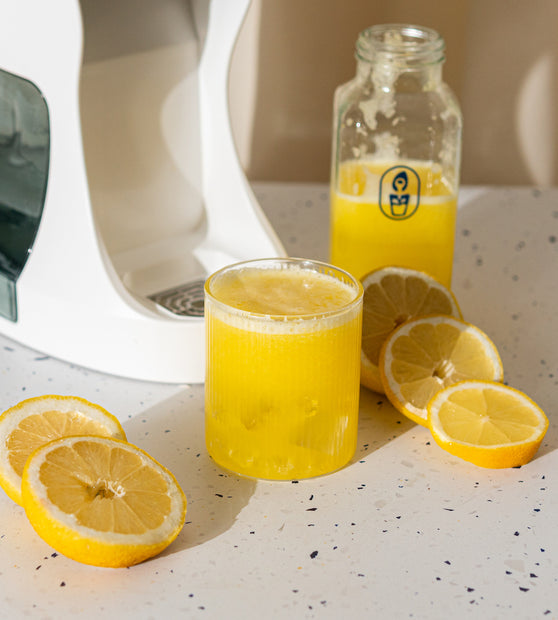 Lemonade
Mango Lemonade
Introducing our delightful Mango Lemonade - a refreshing and tangy blend of natural goodness, ready in just 3 minutes!
Ingredients: 
1 scoop of mango
1/2 scoop of lemon
Instructions:
Add ingredients to the blending compartment. Make sure not to pass the Max line.

 Fill up the water tank with clean water.