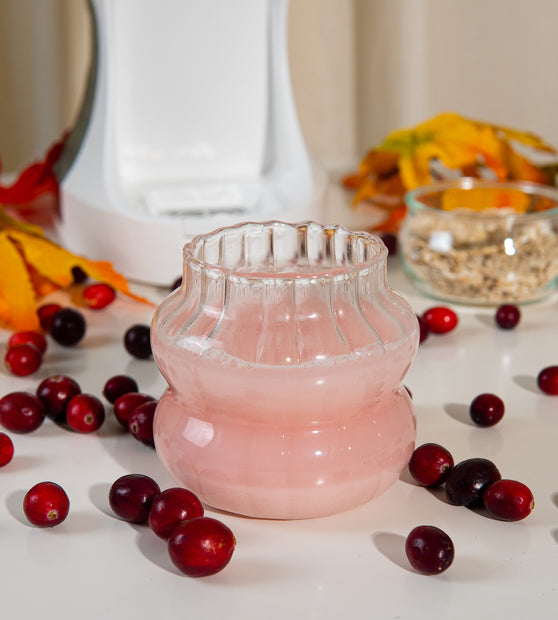 Gluten-Free · Nut Free Milk · Plant Milk
Cranberry Oat Milk
Cranberry Oat Milk, a taste sensation that's oh-so-easy to make!
Ingredients:
60 ml of oats

40 ml of fresh cranberries 
Instructions:
Add all the ingredients to the blending compartment. Make sure not to pass the max line.

Fill up the water tank with clean water.

Press the start button and wait a couple of minutes for Milky Plant to works its magic.